Hess Toy Store Special Sales Promotions
We have several special Hess Toy Truck promotions as we celebrate 50 years of quality Hess Trucks!

Gift Certificates are a great way to let them pick out exactly what they want. And they can be redeemed on any Jackie's Hess Toy Store item, including those on sale or any featured special on this web page.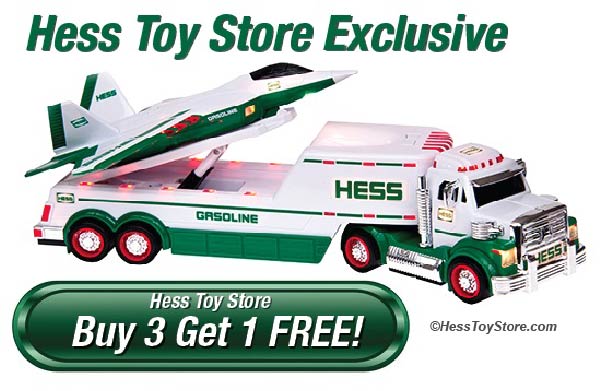 When you buy 3 Hess Trucks get a bonus Hess Toy Truck Free! Or, buy 5 Hess Trucks and get 2 bonus Hess Trucks Free! Click here for details.
The 2004-2014 Hess Trucks Gift Set Featuring the New 2014 Hess Mini SUV. Gift wrapping is available for this Gift Set and for any of the items sold in Jackie's Hess Toy Store. Click Here to order.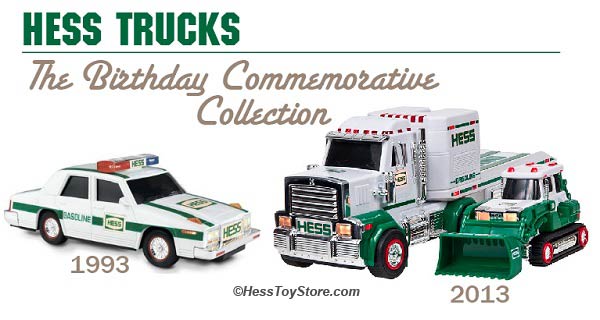 One of the most popular Hess Trucks in recent years is the 2013 Hess Truck and Tractor. A perfect birthday set available in 1, 2, and 3 decade editions. Click here for details.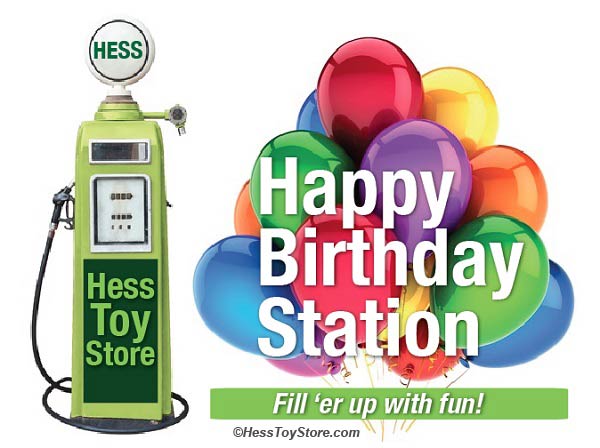 Do you have a birthday party to plan? Pull into Jackie's Hess Toy Store Birthday Station for some unique and creative ideas for a Hess-Themed birthday party. Click Here for more!

Got Hess? When you want the cool Hess Truck to play with and don't need the original box and inserts, then Click Here to check out Hess Brown Box Specials and Save!
Hess Truck 2015 Holiday Sales Promotion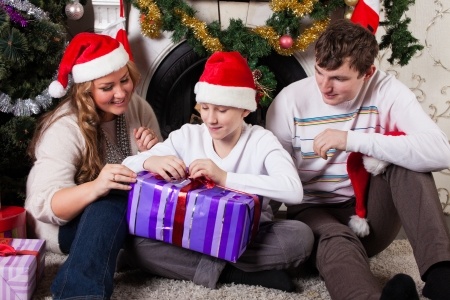 Between now and midnight Christmas eve we are giving 2 free Hess Toys with every 5 toy order. Just place an order for 5 Hess Toy Trucks and we will send you 2 FREE bonus toys of our choice from our overstock inventory. Just put 2 for 5 in the notes box when you place your order or send me an email reminder and we will send you 2 different years' toys as a bonus and our thank you for your order. You can get 2 for 5 on all full size Hess Trucks as well as 2 for 5 on all Hess Mini Trucks. You just can't mix the two types of toys for this offer. Offer does not apply to Hess Brown Box Specials or toys from the Scratch 'n Dent Room. OFFER EXPIRES Midnight on 12-24-15.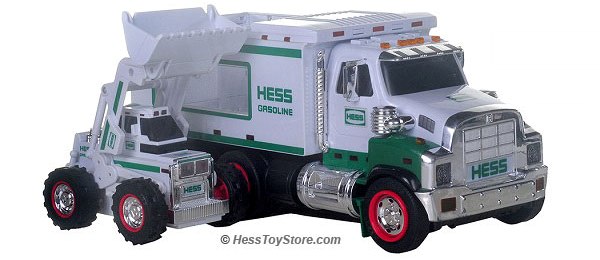 Gift Wrapping!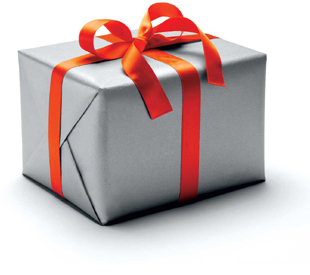 You can get your toy gift wrapped. $5.50 for the first toy and $2.75 each for the second and each additional toy in your order.
Jackie's Hess Toy Store is an independent retailer of vintage original Hess Trucks. It is not in any way officially affiliated with Amerada Hess, Hess Oil Company, or Hess Corporation.