Shop For Hess Toy Trucks By The Decade
Start shopping for  your Hess Trucks here. Use the buttons below to shop by decade.
How

 T

o Get A FREE Bonus Hess Truck!
If you order 3 different years of Hess Trucks today (For example, a 2012, 2010, and 2005) then we will send you a Free Bonus Hess Truck! Read Offer Details Here. Our best selling 2010 Hess Truck & Jet pictured above.
Hess Truck Feature Specials: 2013 Hess Truck & Tractor!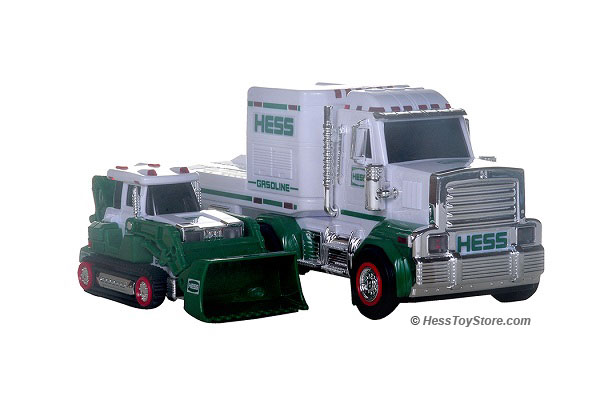 Heavy Duty Fun!  The exciting 2013 Hess Trucks are still in stock! Click here to order now. Only $57.95 plus shipping. Long-time Hess collectors believe that this 2013 Hess Truck edition will be one of the rare hard-to-find trucks for years to come. When they're gone, they're gone! Limited Inventory. If you're on a budget, check out the "Brown Box" page for special discount Hess Toy Truck offers starting at $19.95.
The 2005 Hess Emergency Truck & Rescue Vehicle  Reg. $59.95 Now $55.95. Our best-selling Hess Emergency Truck!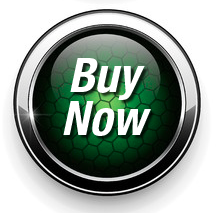 Featured Hess Toy Special:
The Hess Helicopter and Rescue SUV.  Exciting lights and sounds and moving rotors capture the imagination of all age groups. Brand new mint in box, Regularly $55.95. Now on sale for $49.95.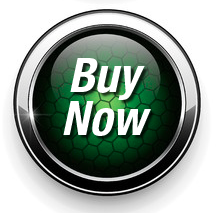 2014 Hess Mini Truck Included in The New 2004-2014 Gift Set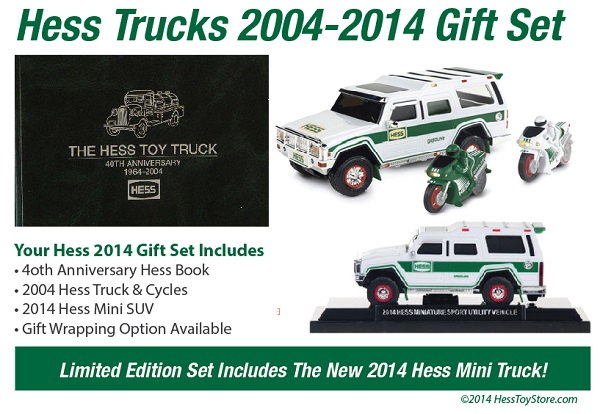 For a limited time you can order a set of Hess Toy Truck History.  Your set includes 1.) The Official Hess Toy Truck 40th Anniversary collector's book (out of print and features photos in full color), 2.) The 40th Anniversary 2004 Hess Truck with Motorcycles, and 3.) The NEW 2014 Hess Mini Truck.  The Hess Truck 2004-2014 Gift Set: $79.95 plus shipping.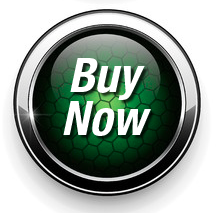 Celebrating Hess Trucks 50th Birthday!
The Hess Trucks Birthday Collections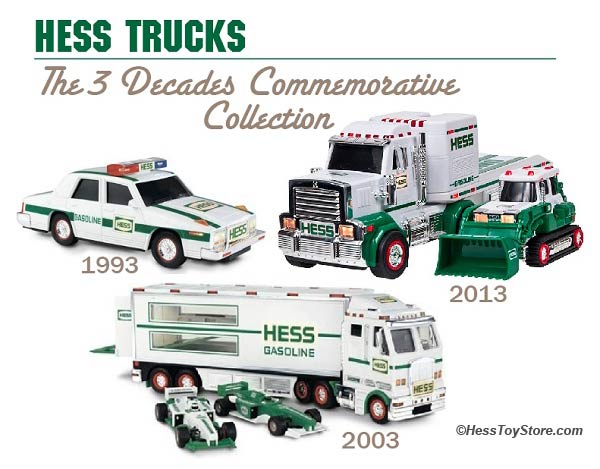 1993-2013 Hess Trucks Birthday Collections: Gift packages Starting at $99.95 and includes FREE SHIPPING! CLICK HERE