It All Began With An Idea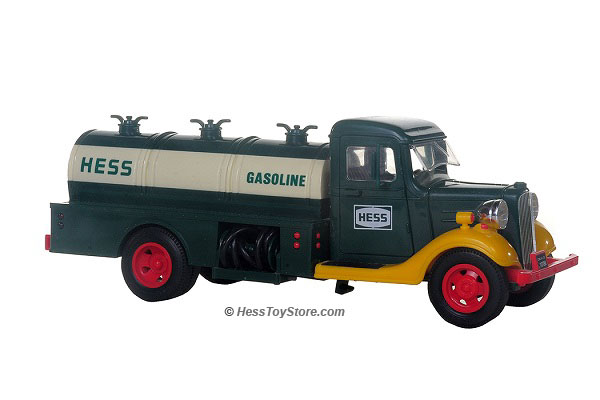 For years I've admired the Hess Corporation and the fine toys they produce each holiday season. So, how did it begin?
Hess Oil Corporation founder Leon Hess had the idea in the early 1960's of creating an affordable and fun toy to offer their customers during the holiday season.  What began as an idea by Mr. Hess early in that decade, came to life in 1964 with the first ever Hess Toy Truck.  We actually found a copy of the First print ad (CLICK HERE to Read) used to promote this new toy to Hess customers.  The sale price…$1.39!  Today that same toy, if you can find one, fetches a bit more than it's original sale price : )
What began with an idea, the Hess Toy Truck, has endured as a family tradition for 50 years.  I'm sure not even Leon Hess could have imagined how successful and enduring his idea would be 5 decades later. I thought you might enjoy seeing the Original Truck (CLICK HERE) Leon Hess used to deliver fuel oil in the 1930's, and the truck that was used as the inspiration for the 1982-83 "First Hess Truck."
And, the genius behind the Hess Toy Truck has continued to evolve.  Through the years the iconic Hess Truck has been an innovative leader in features and functions.  These interactive innovations have made the Hess Toy Truck one of the most engaging toys on the market through the years.  These interactive features include lights, sounds, and motions that captivate the imaginations of the young and old alike.
From a business standpoint, not only has the toy been a holiday hit with families, it has promoted the Hess brand to current and future generations of Hess customers.  It all began with the genius of Leon Hess who had an idea that became a part of American toy history.
Now, let me tell you about our family Hess Holiday Tradition!
Our Hess Toy Truck Tradition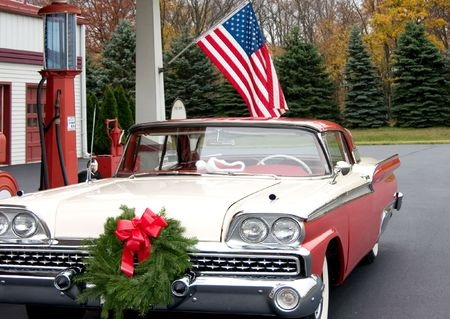 Every Christmas one of my favorite traditions is going to the Hess Gas Station and buying Hess Trucks for my 6 grandsons. Through the years I have bought some extra Hess Trucks just in case new additions pop up in the family tree!  As a result I've collected several extra classic Hess Trucks that are valued today by Hess Toy collectors. I've listed these toys for sale on this site.
 Personally, it is a joy to take care of my loyal customers.  When I wrap a holiday or birthday gift for you, I do it with the same TLC that I use when I wrap a toy for my grandsons!  And, when you want a personal note added to your gift I use a beautiful glossy card that says, "Just For You."  Feedback from you mom's and dads and grandmothers and grandfathers has been very sweet. Apparently your Jackie's Hess Toy Store gifts are "getting you the luv" from your younguns!
Not all of my customers are shopping for little guys.  Some are Hess collectors with a bit of gray hair and some are young and single!  During Christmas last year an attentive girlfriend contacted me to order a Hess Collectible for her boy friend.  He had mentioned in passing that he enjoyed Hess Trucks and had a small collection.  So, I guess there's nothing like a shiny new Hess Truck to win some points with your Hess Collecting boy friend  : )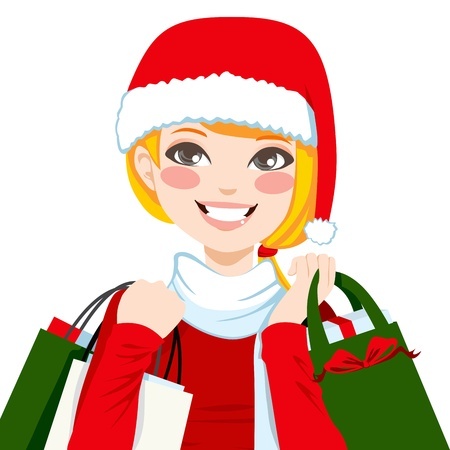 During the Christmas season I'm tempted to don an elf hat because it feels like Santa's workshop around here.  You all keep us busy wrapping and sending out new and old Hess Toy Trucks!  The phones ring non-stop during the holidays.  Thank goodness for email since many of your questions I cover at the end of a hectic day from my laptop curled up in my trusty recliner.
Jackie's Hess Toy Store is a small business with a big heart.  I try to inventory only the best Hess Trucks possible.  Even the old vintage Hess Toy Trucks are carefully selected  to please our most avid Hess Toy Collectors.
Please note that I am not part of or affiliated with Hess Corporation or any of its affiliates. I'm an independent toy retailer specializing in Hess Toy Trucks.
Thanks for visiting and I hope you sign up for my email offers.  Once in a while I offer some promotional discounts to my customers and I would love to include you when I do.
Thank you for shopping with me!
Jackie
Chief Toy Collector
Jackie's Hess Toy Store
P.S. Be sure to read my latest post on the Jackie's Hess Toy Store Blog, Jackie's Hess Trucks Talk.