Hess Trucks of the 2010's
Hess Trucks Continue to Push The Envelope of Technology
The wildly popular 2010 Hess Truck and Jet demonstrated new and exiting electronics capabilities in the Hess Trucks Series. the 2013 Hess Truck and Tractor added new interactive features to keep the Hess Truck series on the leading edge of fun for a new generation of Hess Toy collectors and fans.
The 2010 Hess Truck & Jet debuted an exciting game. See the post below from Hess Express.
Click on the "Buy Hess Trucks" button to go directly to the 2010's Product Page. If you would like to see the details of a particular truck, click on the "Details Page" link.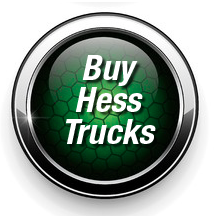 Hess Trucks:  Hess 2010 Toy Truck and Jet Details Page
Hess Trucks:  Hess 2011 Toy Truck and Racer Details Page
Hess Trucks:  Hess 2012 Helicopter and Rescue Details Page
Hess Trucks:  Hess 2013 Truck & Tractor Details page