Hess Toy Trucks "Perfect Pairs" Collection
Hess Trucks, meet your Hess Mini Me counterparts! Here are some dynamic duos to add to your Hess Toy Truck collection. The ultimate Hess Toy Gift Idea!   The Hess Trucks are the full-sized 'Winter Toys' that average 13″ long and the Hess Mini Trucks are the miniature toys that average 6″ long. So, even though the photos look the same size, they are not to scale.  Click on any photo for details on each toy.

Gift Certificates available if you want to let them pick their own Perfect Pair!
[separator][/separator]
Buy The "Perfect Pair" and Save!
2014-2004 Perfect Pair: The 2014 Hess Mini SUV and The 2004 Hess SUV & Motorcycles (40th Anniversary Edition) HES-PP14  $64.95 plus S&H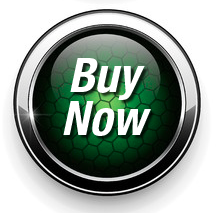 [separator][/separator]
2013-2003 Perfect Pair: The 2013 Hess Mini Truck & Racers and The 2003 Hess Truck & Racers. HES-PP13  $69.95 plus S&H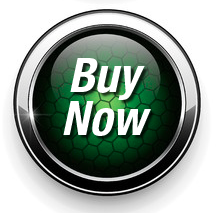 [separator][/separator]
2012-2002 Perfect Pair: The 2012 Hess Mini Truck & Airplane and The 2002 Hess Truck & Airplane. HES-PP12  $75.95 plus S&H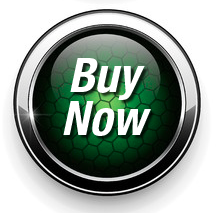 [separator][/separator]
2011-2001 Perfect Pair: The 2011 Hess Mini Helicopter and The 2001 Hess Helicopter With Motorcycle & Cruiser. HES-PP11  $85.95 plus S&H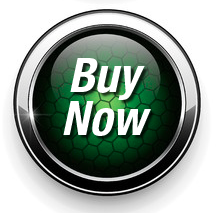 [separator][/separator]
2010-2000 Perfect Pair: The 2010 Hess Mini Fire Truck and The 2000 Hess Fire Truck. HES-PP10  $67.95 plus S&H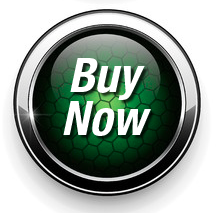 [separator][/separator]
2009-1999 Perfect Pair: The 2009 Hess Mini Space Shuttle and The 1999 Hess Truck and Space Shuttle with Satellite. HES-PP09  $77.95 plus S&H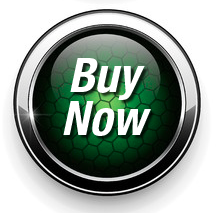 [separator][/separator]
2008-1998 Perfect Pair: The 2008 Hess Mini RV and The 1998 Hess RV With Dune Buggy & Cycle. HES-PP08  $94.95 plus S&H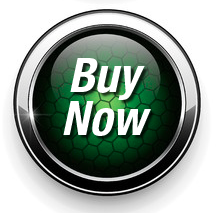 [separator][/separator]
2007-1994 Perfect Pair: The 2007 Hess Mini Rescue Truck and The 1994 Hess Rescue Truck. HES-PP07  $51.95 plus S&H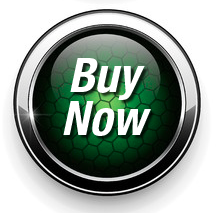 [separator][/separator]
2006-1992 Perfect Pair: The 2006 Hess Mini Truck and racer and The 1992 Hess 18-wheeler Truck and Racer. HES-PP06  $57.95 plus S&H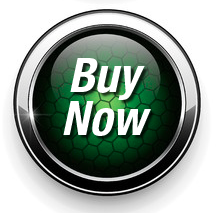 [separator][/separator]
2005-1995 Perfect Pair: The 2005 Hess Mini Helicopter and The 1995 Hess Truck and Helicopter. HES-PP05  $75.95 plus S&H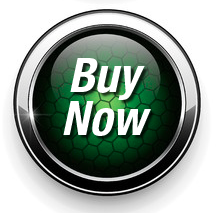 [separator][/separator]
2004-1964-65 Perfect Pair: The 2004 Hess Mini Truck and The 1964-65 Hess Tanker Trailer. HES-PP04  $2,607.95 plus S&H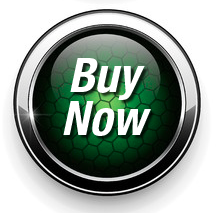 [separator][/separator]
2003-1993 Perfect Pair: The 2003 Hess Mini Patrol Car and The 1993 Hess Patrol Car. HES-PP03  $49.95 plus S&H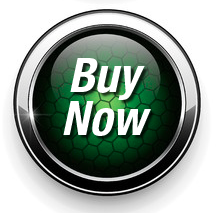 [separator][/separator]
2002-1966 Perfect Pair: The 2002 Hess Mini Voyager and The 1966 Hess Tanker Ship. HES-PP02  $2,989.95 plus S&H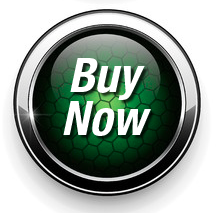 [separator][/separator]
2001-1991 Perfect Pair: The 2001 Hess Mini Truck & Racer and The 1991 Hess Truck & Racer. HES-PP01  $56.95 plus S&H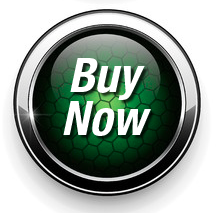 [separator][/separator]
2000-1982-83 Perfect Pair: The 2000 Hess Mini First Truck and The 1982-83 First Hess Truck. HES-PP00  $190.95 plus S&H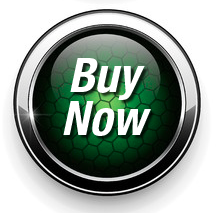 [separator][/separator]
1999-1986 Perfect Pair: The 1999 Hess Mini Fire Truck and The 1986 Hess Fire Truck. HES-PP99  $140.95 plus S&H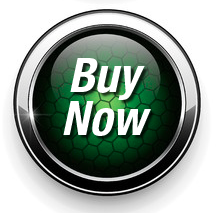 [separator][/separator]
1998-1990 Perfect Pair: The 1998 Hess Mini Tanker Truck and The 1990 Hess Tanker Truck. HES-PP98  $140.95 plus S&H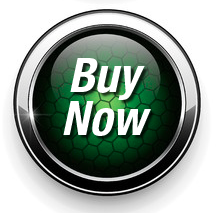 [separator][/separator]