Empty Hess Mini Toy Truck Replacement Boxes
Your Hess Mini Toy Truck collection is not complete without the official Hess box to go with each toy. If you have misplaced any toy box (carton) and inserts, then we may have the replacement box that you need.
Authentic Original Hess Replacement Boxes: These are genuine original Hess Toy Truck boxes only without the toys inside. All of the boxes we offer are in excellent condition. Please keep in mind that the older the box year, the more they will show normal signs of aging and wear. Boxes may have minor dents on corners but their overall condition will be excellent. Vintage Hess boxes may have more blemishes than boxes from more recent years.
With or Without Inserts: You choose your replacement boxes with or without original inserts.
Battery Cards: None of the replacement boxes contain battery cards. If and when these are available, they are sold separately.
Vintage and Rare Replacement Boxes: We often sell out of rare vintage replacement boxes for Hess Toys from the 1960's and 1970's. Even though the inventory may show zero, send me an email and I will add you to our priority list to be notified when we get additional items in inventory.
Shop For Empty Hess Mini Toy Truck Replacement Boxes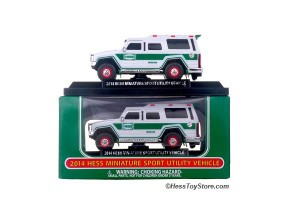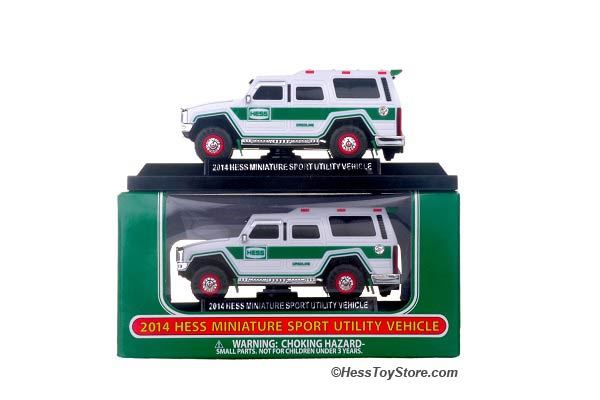 Hess 2014 Mini Truck Replacement Carton
Box Only: HRB-MBX14: Click Here
Box & Inserts: HRB-MBN14: Click Here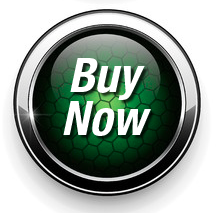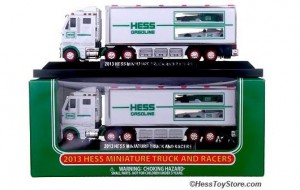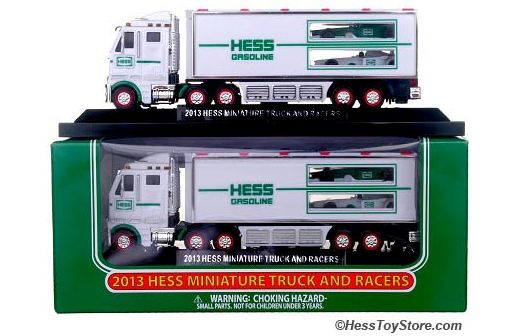 Hess 2013 Mini Truck Replacement Carton
Box Only: HRB-MBX13: Click Here
Box & Inserts: HRB-MBN13: Click Here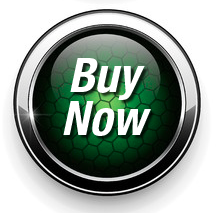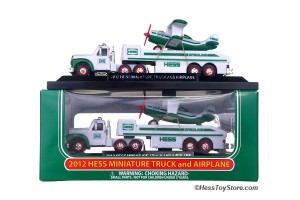 Hess 2012 Mini Truck Replacement Carton
Box Only: HRB-MBX12: Click Here
Box & Inserts: HRB-MBN12: Click Here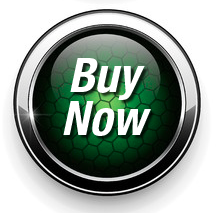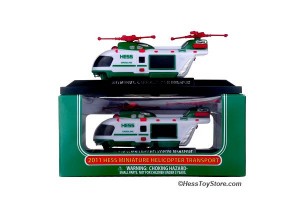 Hess 2011 Mini Truck Replacement Carton
Box Only: HRB-MBX11: Click Here
Box & Inserts: HRB-MBN11: Click Here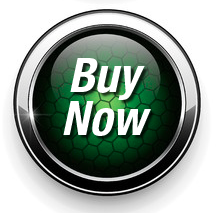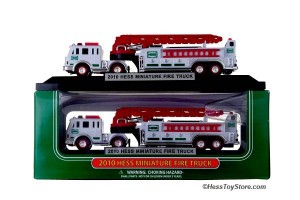 Hess 2010 Mini Truck Replacement Carton
Box Only: HRB-MBX10: Click Here
Box & Inserts: HRB-BN10: Click Here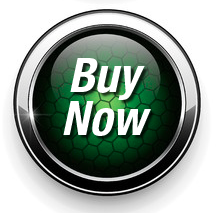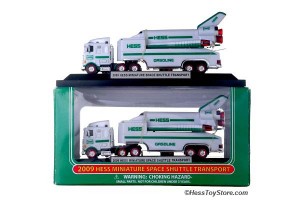 Hess 2009 Mini Truck Replacement Carton
Box Only: HRB-MBX09: Click Here
Box & Inserts: HRB-MBN09: Click Here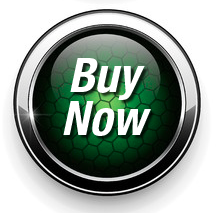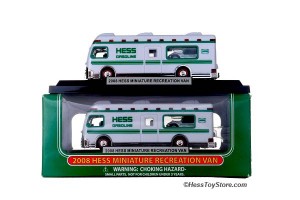 Hess 2008 Mini Truck Replacement Carton
Box Only: HRB-MBX08: Click Here
Box & Inserts: HRB-MBN08: Click Here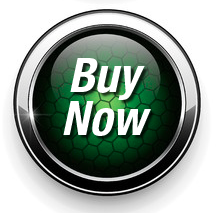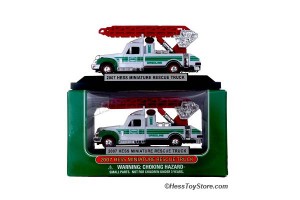 Hess 2007 Mini Truck Replacement Carton
Box Only: HRB-MBX07: Click Here
Box & Inserts: HRB-MBN07: Click Here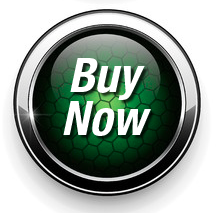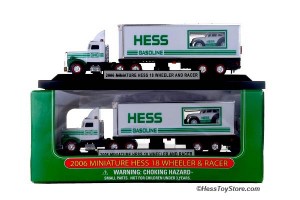 Hess 2006 Mini Truck Replacement Carton
Box Only: HRB-MBX06: Click Here
Box & Inserts: HRB-MBN06: Click Here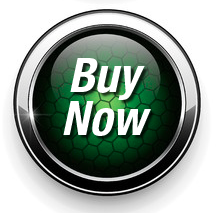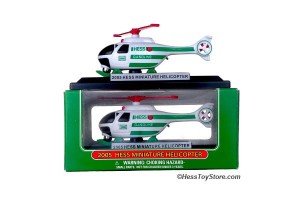 Hess 2005 Mini Truck Replacement Carton
Box Only: HRB-MBX05: Click Here
Box & Inserts: HRB-MBN05: Click Here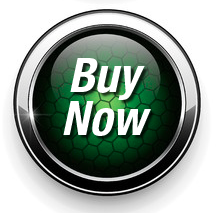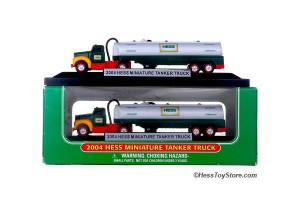 Hess 2004 Mini Truck Replacement Carton
Box Only: HRB-MBX04: Click Here
Box & Inserts: HRB-MBN04: Click Here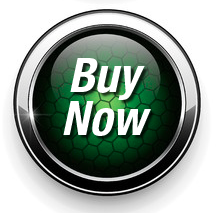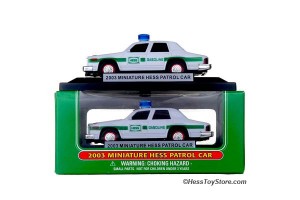 Hess 2003 Mini Truck Replacement Carton
Box Only: HRB-MBX03: Click Here
Box & Inserts: HRB-MBN03: Click Here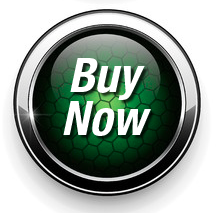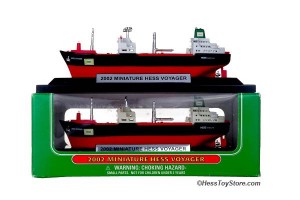 Hess 2002 Mini Truck Replacement Carton
Box Only: HRB-MBX02: Click Here
Box & Inserts: HRB-MBN02: Click Here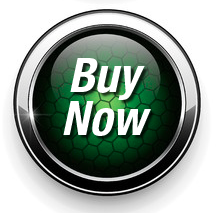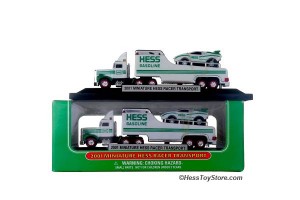 Hess 2001 Mini Truck Replacement Carton
Box Only: HRB-MBX01: Click Here
Box & Inserts: HRB-MBN01: Click Here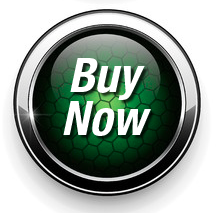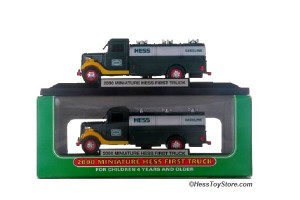 Hess 2000 Mini Truck Replacement Carton
Box Only: HRB-MBX00: Click Here
Box & Inserts: HRB-MBN00: Click Here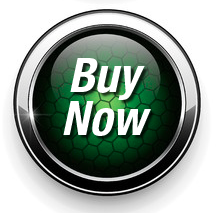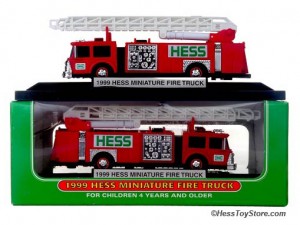 Hess 1999 Mini Truck Replacement Carton
Box Only: HRB-MBX99: Click Here
Box & Inserts: HRB-MBN99: Click Here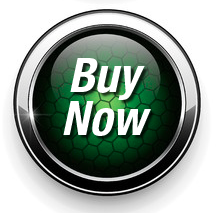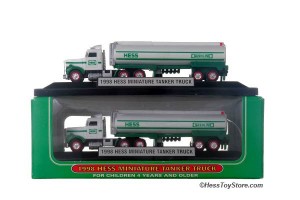 Hess 1998 Mini Truck Replacement Carton
Box Only: HRB-MBX98: Click Here
Box & Inserts: HRB-MBN98: Click Here