Description
A complete collection of individual Hess Mini Trucks starting with the very first edition in 1998 through the newest 2014 Hess Mini SUV.  Each toy measures between 5″ and 6″ and comes in individual boxes. A total of 17 Hess Mini Trucks.  Each of these toy trucks have lights and incredible detail on miniature parts. Batteries are not included. Please note this set does not include the 2017 or 2018 Hess Trio Sets.
Price $369.95 plus $19.95 shipping.
FOR A LIMITED TIME The Hess Mini GOLD EDITION Poster is included with your order Free of charge!
.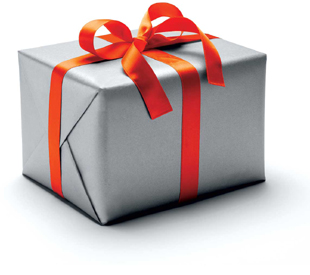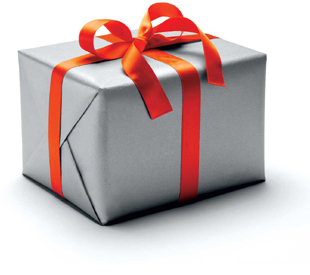 Add Gift Wrapping of this collection for only $5.50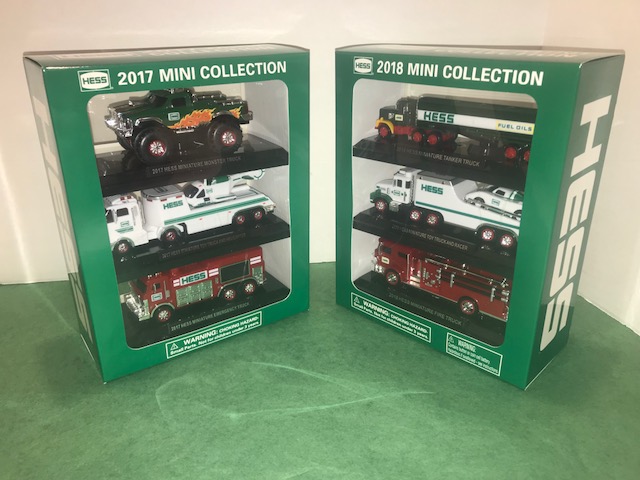 You can add the 2017 and 2018 Mini Sets to your order of the complete "individual" Hess Mini Toy Collection by clicking here:  Add 2017 & 2018 Mini Trio Sets to my order