Description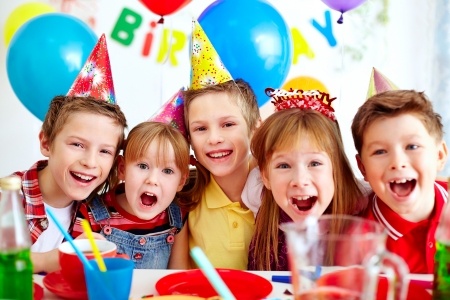 Our best value birthday gift set this month is the "Hess Chopper" Birthday Bundle.  This unique birthday gift bundle features a brand new 2006 Hess Truck & Helicopter, The 2014 Hess 50 Year Gold Edition Poster, The 2011 Hess Mini Helicopter, The Ultimate Hess Hobby Tool, AND includes our signature Hess Green Gift Wrapping!  All 4 items and gift wrapping for just $79.95 plus $15.95 shipping.  Include your personal message and  we will add it to the card we place on the gift wrapped box!
The 2006 Hess Truck and Helicopter features a fully operational helicopter with moving rotor and rear stabilizer, and it is mounted on the back of a flatbed tractor-trailer that has sequencing landing lights.  The tractor and trailer have front and rear lights as well as 31 separate working lights on the trailer.  The helicopter has folding blades that also had two rotor modes. Please note that batteries are not included.
Please note that batteries not included.  Toy carton will show normal shelf wear.
Check out the TV spot that aired back in 2006 when Hess first released the 2006 Hess Truck and Helicopter.