Description
1964 Hess Tanker Trailer: SKU 64-1401
This toy is in excellent collectible condition.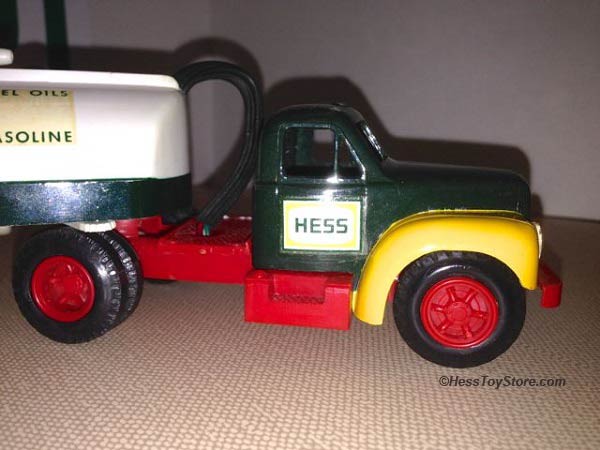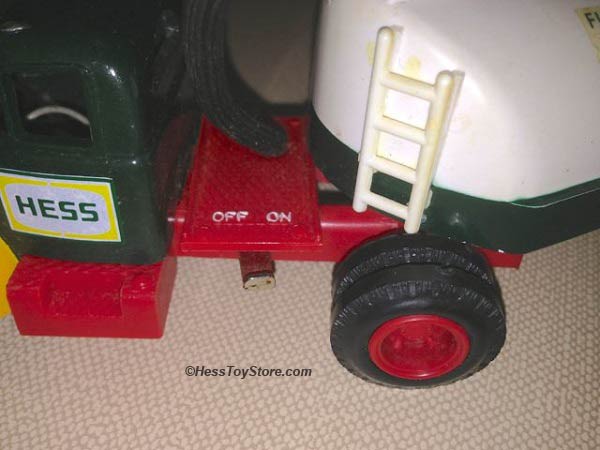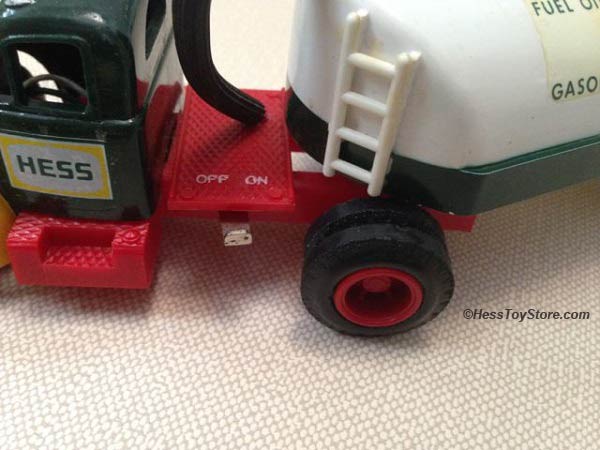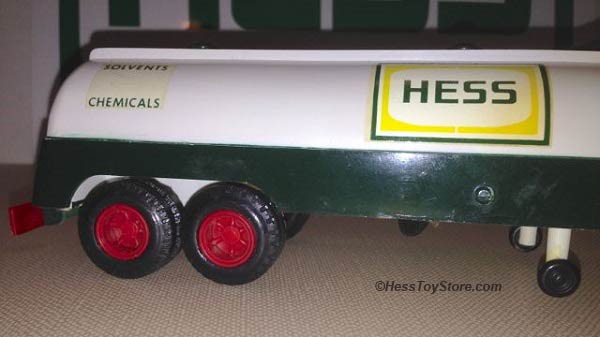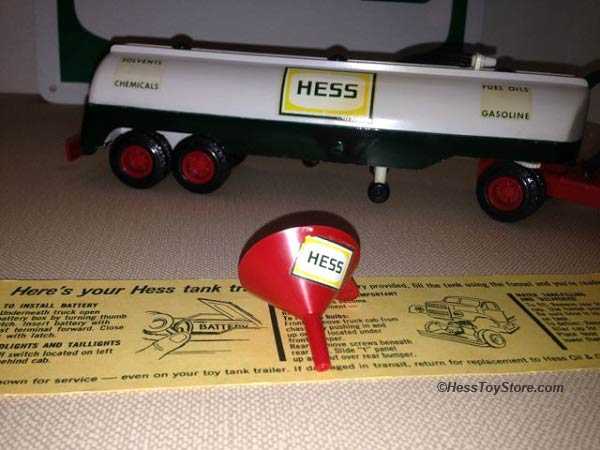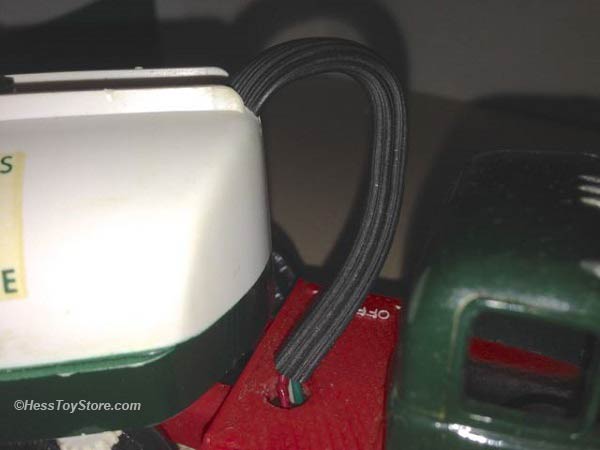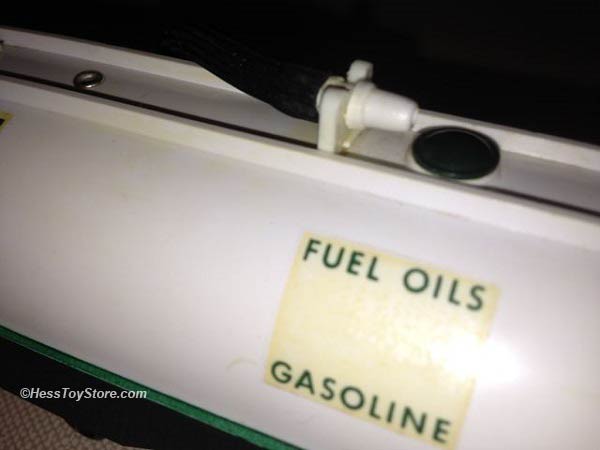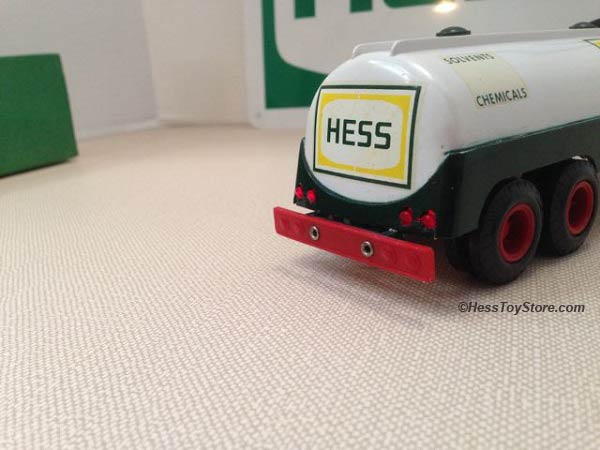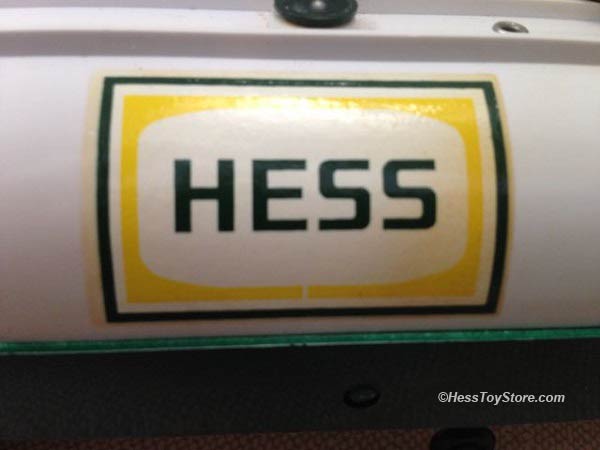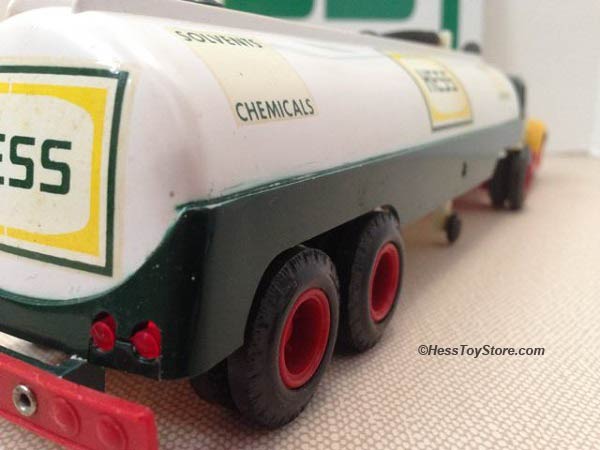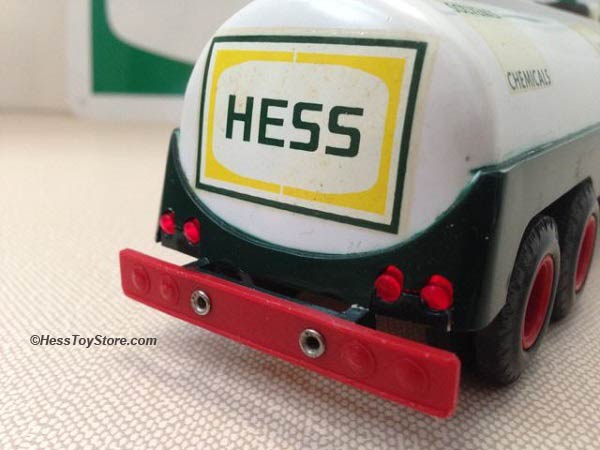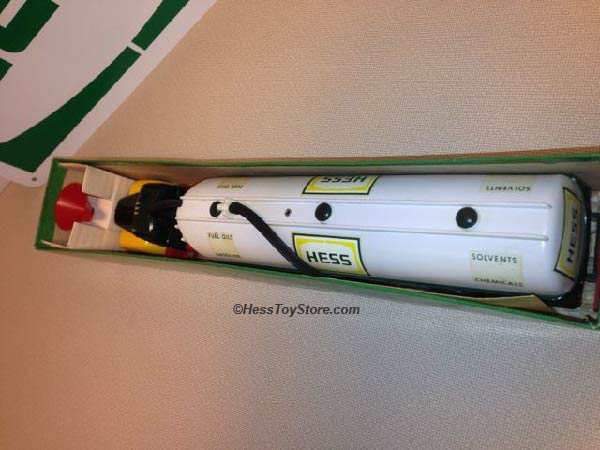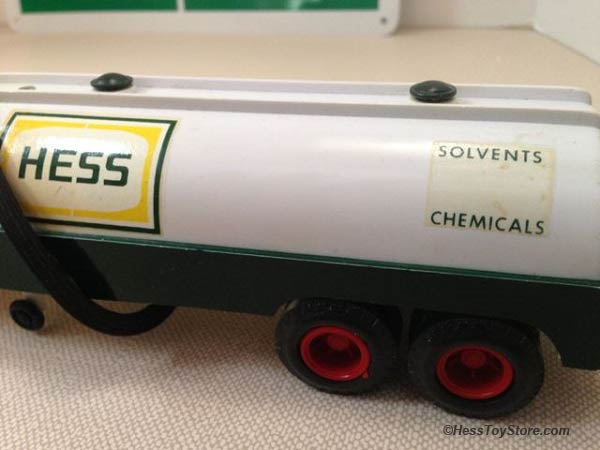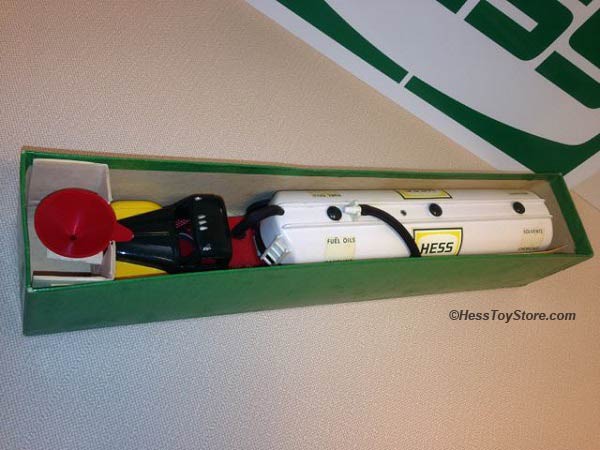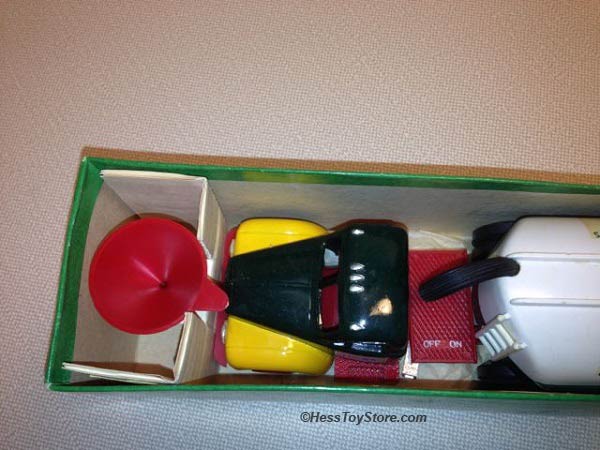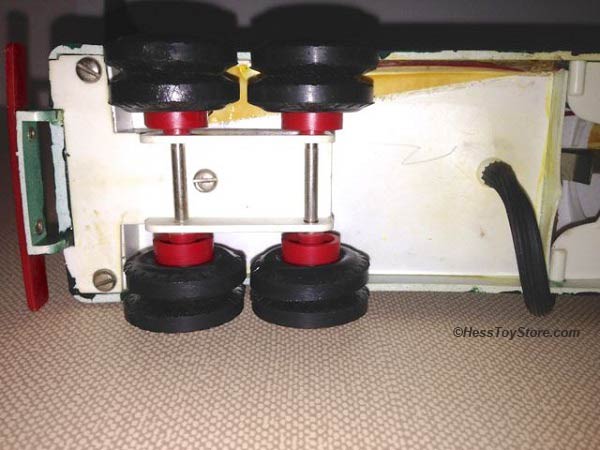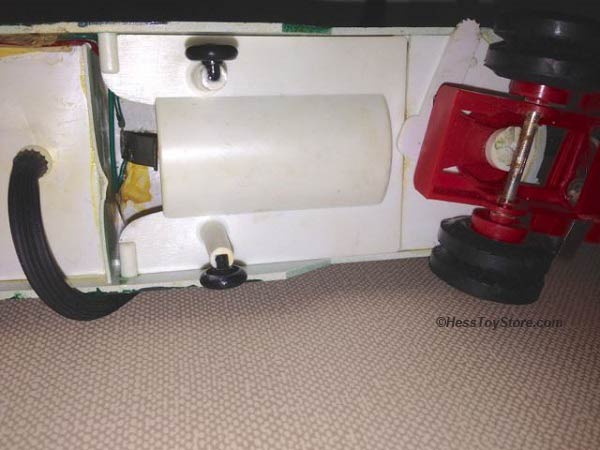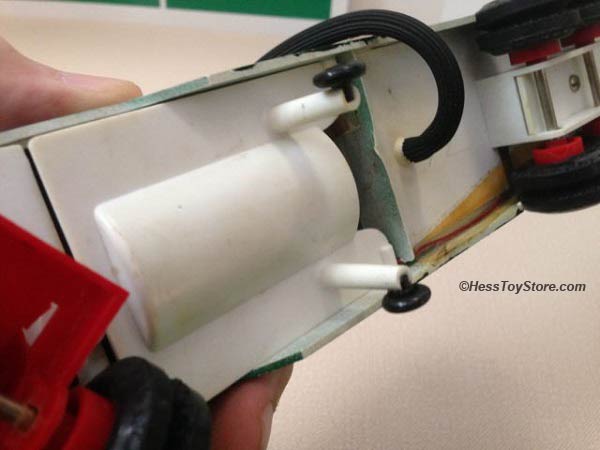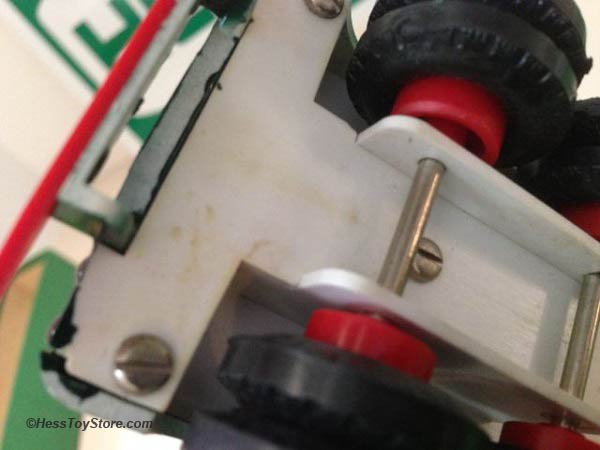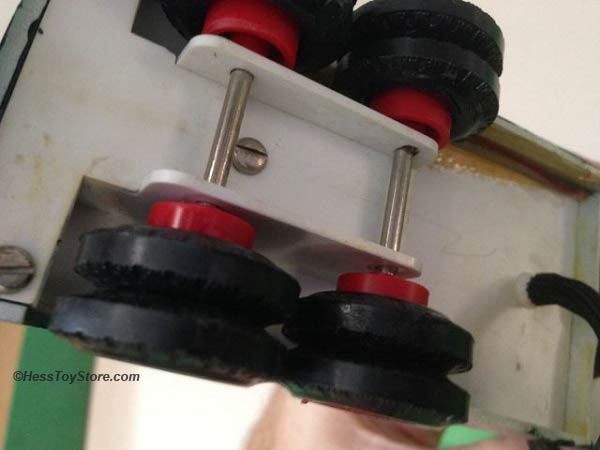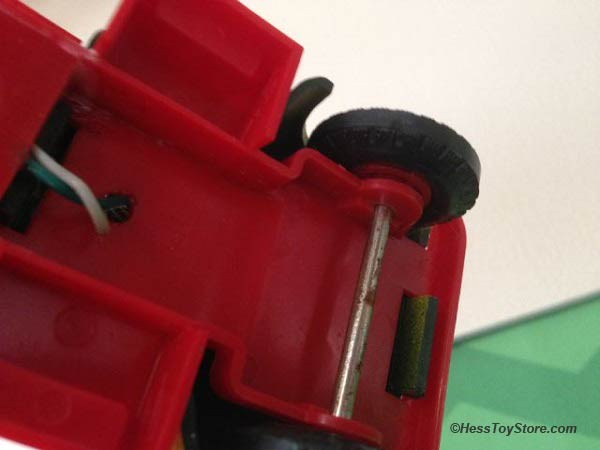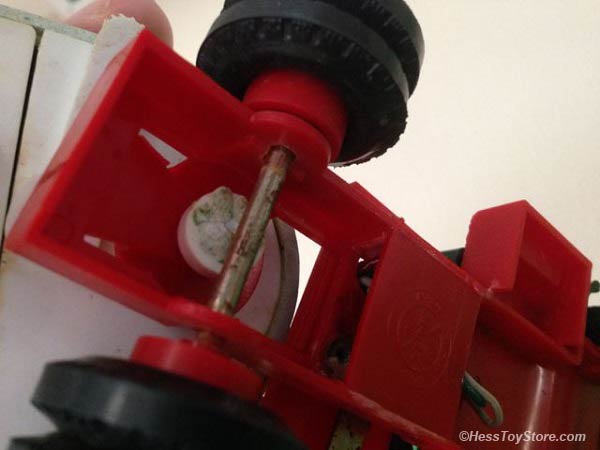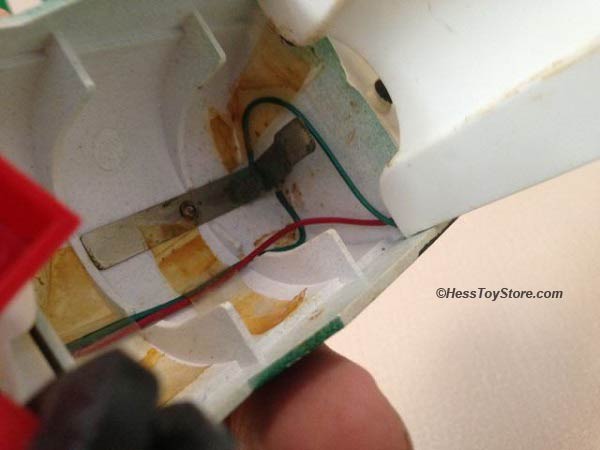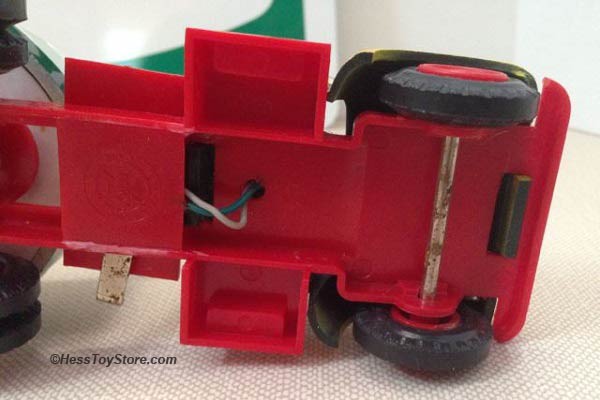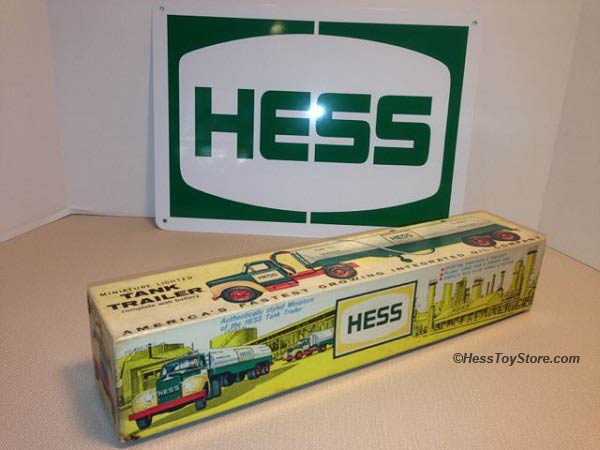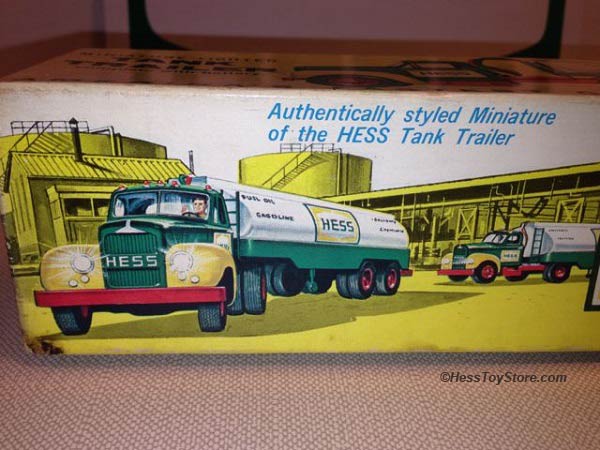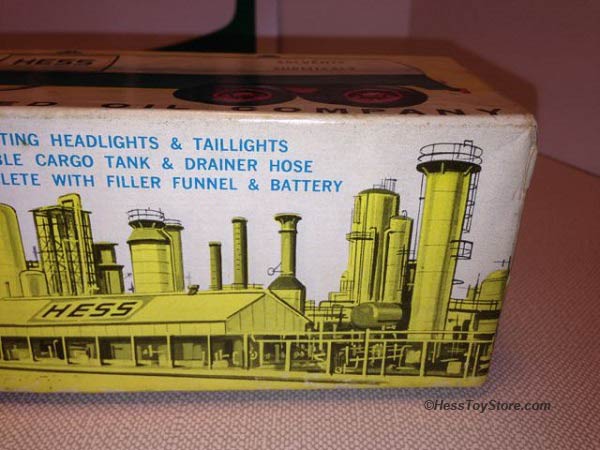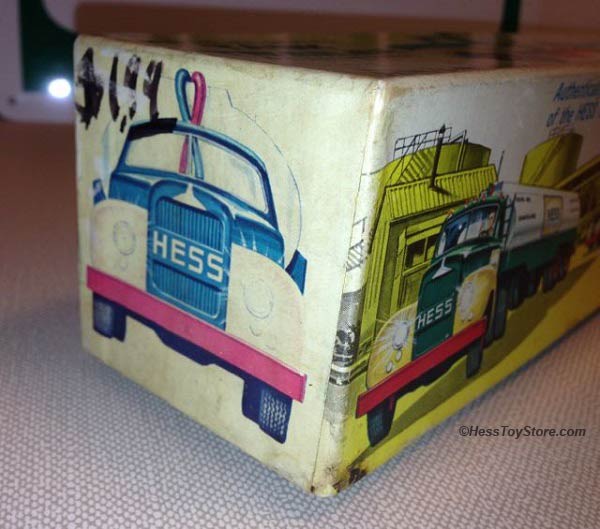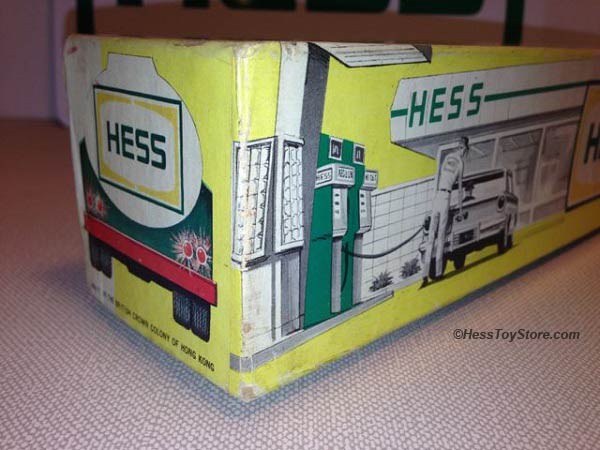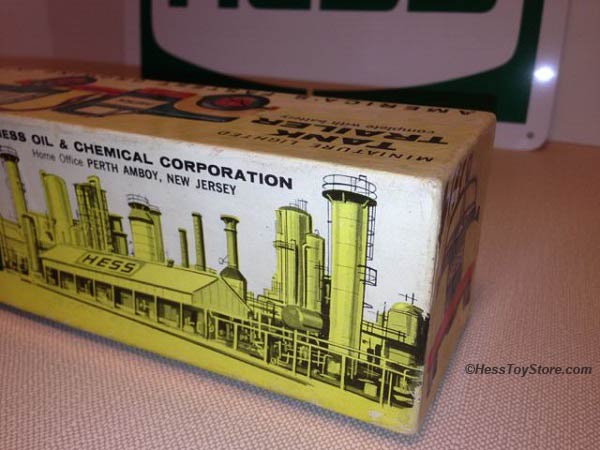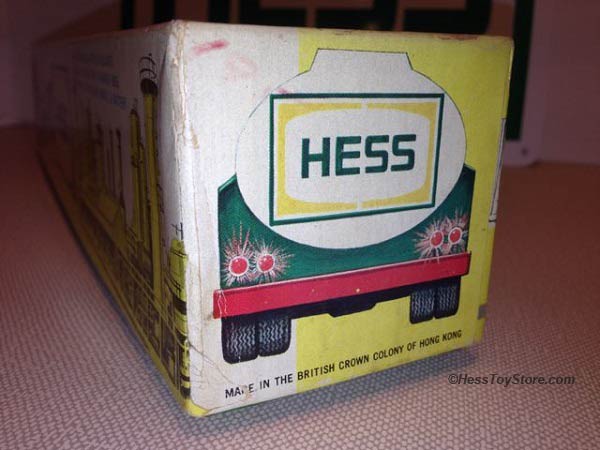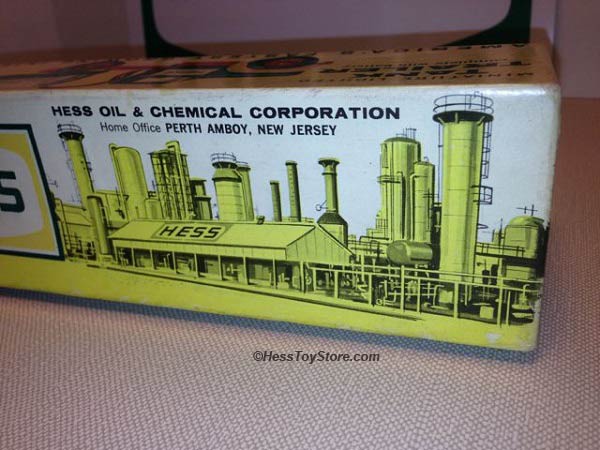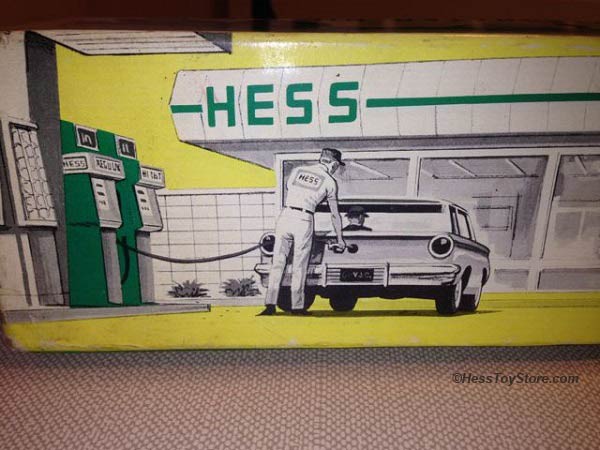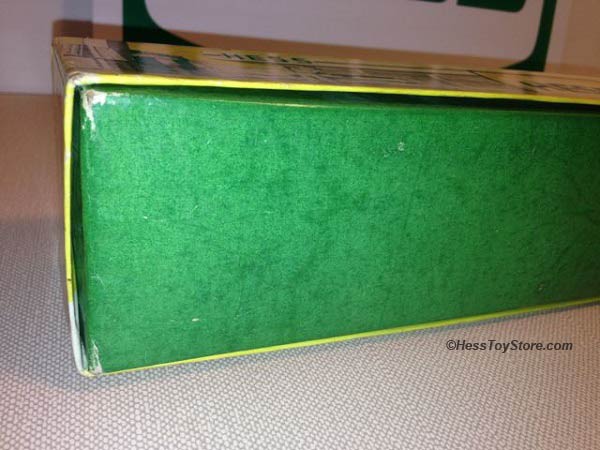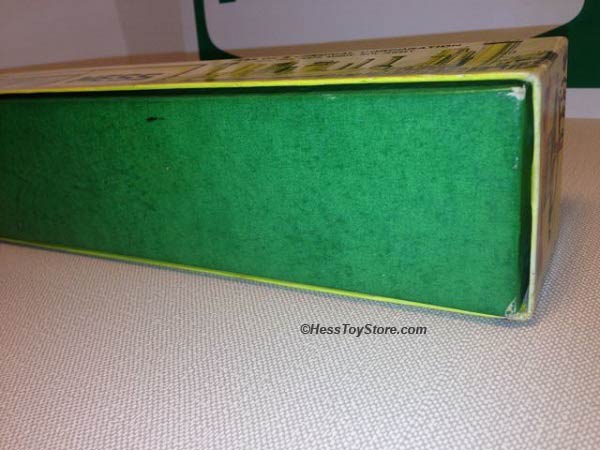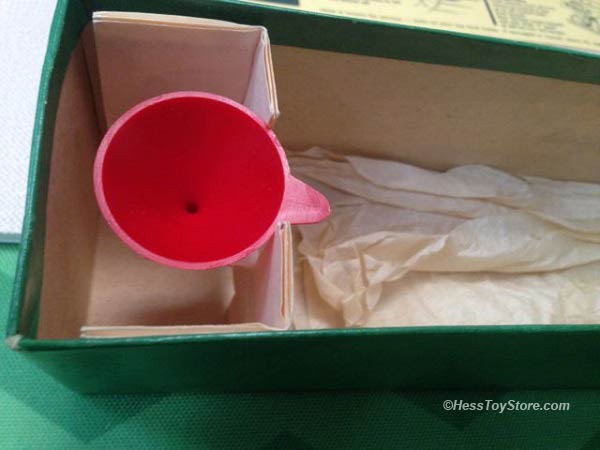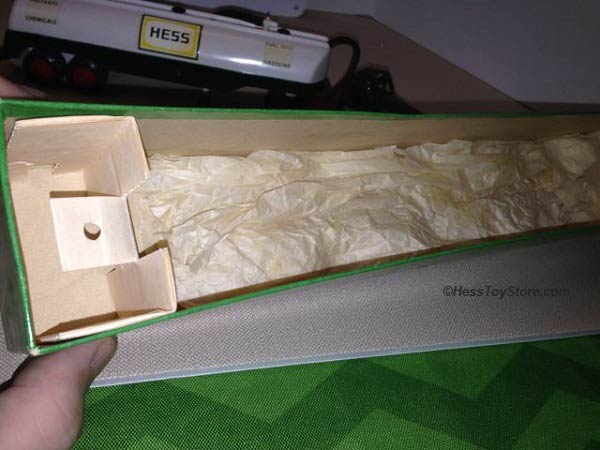 Rarely do we find a 1964 Hess Tanker Truck and box in such outstanding condition.  This is truly a collectible quality 1964 Hess original truck.  There is normal signs of aging expected for a 50 year old toy.  The truck has all parts present, lights work, battery box is clean, and the original funnel is  present.  The decals are in remarkable condition, with minor cracking and flaking visible. Event the decal on the funnel is in tact.
One of the remarkable things about this toy is how well preserved it is based on the condition of the axels.  Normally these toys show rust on the metal parts such as the switch and axels.  Refer to photos and you will see that there are only a few rust spots, otherwise, it is in excellent condition.
The box shows normal signs of aging and minor scuff marks. All of the inserts and even the tissue is still in place.  All box corners are firm and solid and only minor warping and stain marks on the box.  It has the retail price written on one end of the box from when it was first sold.
Please note that batteries not included.  Toy carton will show normal shelf wear.
This is a high quality authentic 1964 Hess Tanker Truck. Check out the detailed photos for this SKU.  Based in prior experience with toys in this condition, it will not be long before it is gone.